If you have any questions or need to contact us here's our details.
01480 869000  – Monday-Friday 9am-5pm
01480 861560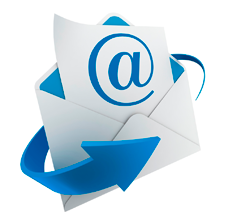 sales@m2cinnovation.com
M2C Innovation Ltd
Unit 2 Brook Road
Bicton Industrial Estate
Kimbolton
Cambridgeshire
PE28 0LR
Or via this form:
We have built our business up by looking to deliver excellent levels of service so if your pleased with your product then please leave some feedback in our feedback section. We would also like to hear from you if you were unhappy with either the service or your products immediately so we can look to resolve your complaint and make corrective actions to ensure this doesn't happen again.