Glastonbury Festival 2019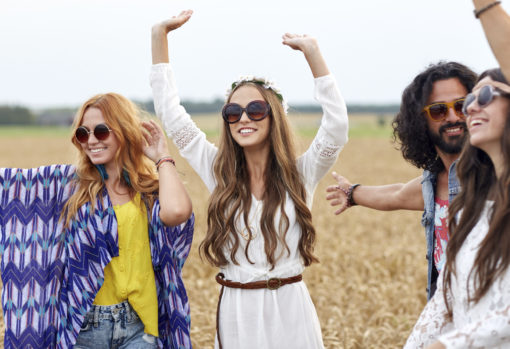 Glastonbury Festival 2019
After a year off  this summer Glastonbury is ready to return and we cant wait!
Every six years, the festival is put on hold because of a 'fallow year' to prevent excessive damage to the site after having over 200,000 people on it every time the festival takes place! 2018 was a fallow year – hence no Glastonbury festival this year. The festival will return on the normal dates that it has been held on, From Thursday the 26th of June to Sunday the 30th of June 2019.
The highly anticipated return of the festival has got festival goers tongues wagging at the thought of being able to get a ticket. Standard tickets for Glastonbury 2019 sold out within 36 minutes!
The lineup for the festival is yet to be released but they have named a huge artist who will be headlining the pyramid stage on the Friday night, That artist is Stormzy! This will be the multi award winning artists 3rd time playing at Glastonbury his previous 2 performances coming in 2016 in the sonic tent and in 2017 playing the other stage.  He is the first grime artist to be given the Headline act at the pyramid stage, its sure to be a great set.
Kylie Minogue will play the famous Sunday afternoon slot on the Pyramid Stage at this year's Festival. This will be the Australians first appearance at the festival, Kylie was due to play at Glastonbury back in 2005 but was forced to pull out of playing due to health reasons. Another huge name added to line up with many more to follow.
With the rest of the lineup yet to be released there have been a few rumours flying about as to who could be joining Stormzy playing at the festival,  with acts such as ABBA, The Arctic Monkeys, Kendrick Lamar and Taylor Swift all being reportedly being lined up to play at the festival.